What is Excel to web app?
Excel is an invaluable source for businesses of all type, helping make calculations, complete complex technological tasks, and keep records. But when shared widely, spreadsheets can become inconsistent, or even become a liability.
Excel to Web App can take your existing Excel spreadsheets and, no matter the complexity, convert them into web apps that protect your excel model formulas and make your workspace more efficient. We use Excel calculations engine internally, using Angular ASP.NET core tech-stack. We can deploy to azure and can make a login through AzureAD or to any hosting you need.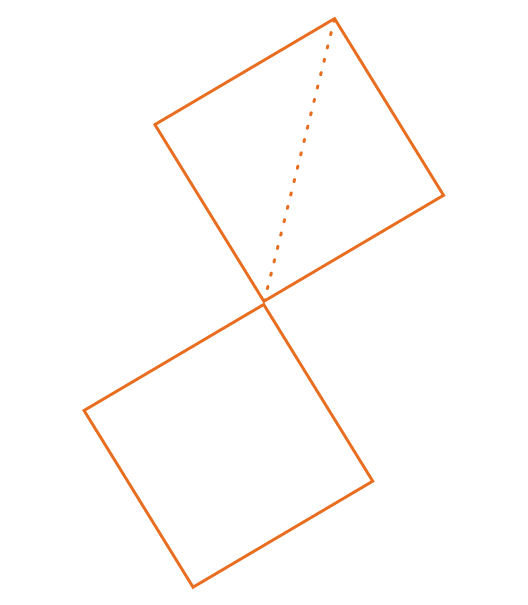 Excel Calculation Engine
The web app will use excel model as a calculation engine, so you can change formulas at any time
and upload it to change the calculations so you can keep the spreadsheets you've been using!
This will accelerate building the web app as all formulas will be the same embedded within the excel model.
Excel calculation engine doesn't need to install office in server for excel model to work in backend. Hence, no office license is required.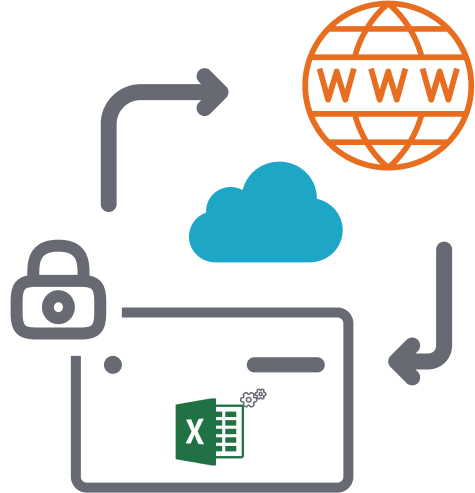 Keep your Model formulas secure
Your excel model contains all the formulas that will be uploaded and protected to the backend hosting server. This will protect your excel model formulas assets from being revealed to end-users. Web app will send calculation results to end users without any formulas.
Customized web app for your exact needs
Get a fully customized web app (or SaaS) for your needs. Including customized design, customized features, customized authentication and authorization as well as customized integration.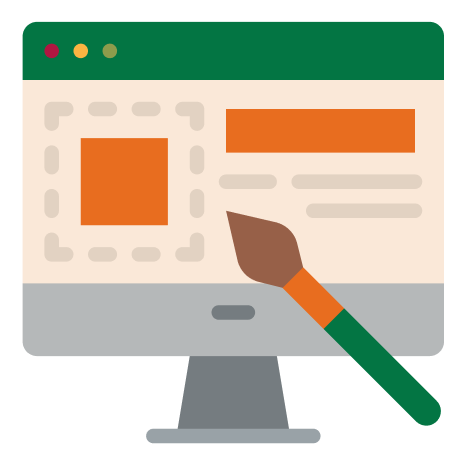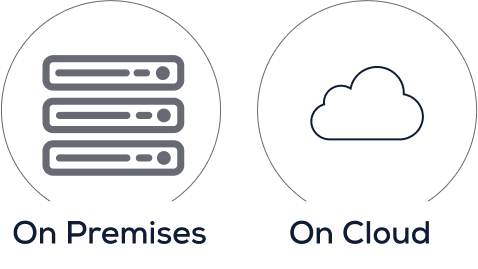 Deploy on-premises, or on cloud
Web app can be deployed on your own servers or on any cloud provider. It supports both windows and linux servers.
Support multi concurrent users
Excel calculation engine in the web app backend supports concurrent users, Each user will get their own instance of excel model calculation.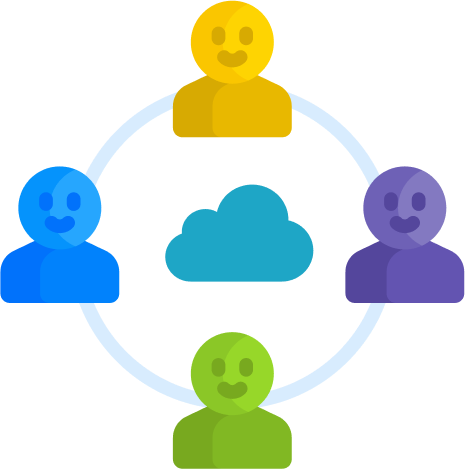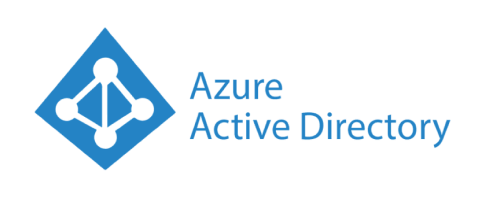 Secure your web app with azuread
Utilize integration with Microsoft AzureAD for users management, authentication and authorization of web app users, In case your users will use excel VSTO Add-In, they will need to authenticate before they use the Add-In.
Excel VSTO Add-In
You have the option to build excel Add-In that will integrate with web app to get calculations results from excel calculation engine in the backend. This will give your users the option to use excel but without your model formulas.
When there are enormous inputs that users need to provide, this option will become handy and better than web form.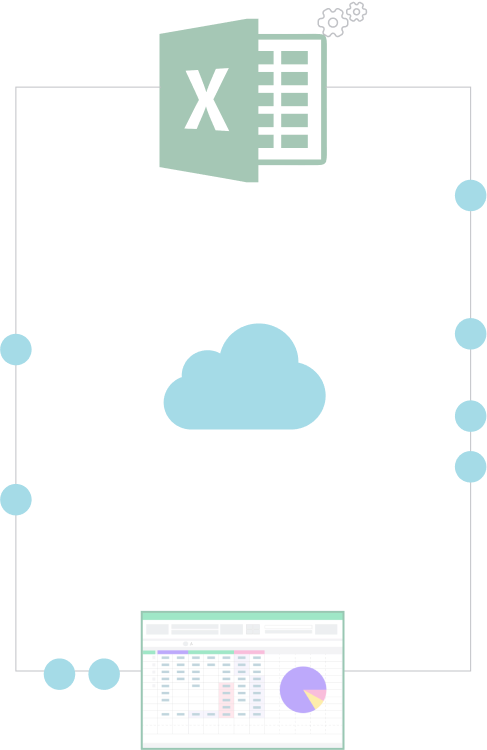 What customers have said about our work
Awesome cooperation. I really enjoyed the work and support during the whole time of the project.

The quality of work has been outstanding. Communication was very fluent and always willing to help anytime. The application created was very complex and it works very fast without any issues. L&F it is also amazing.

Really communicative, fast and good results. Overall just a pleasure to work with
Frequently asked questions