Why You Should Transform Your Financial Models in Excel into Web Apps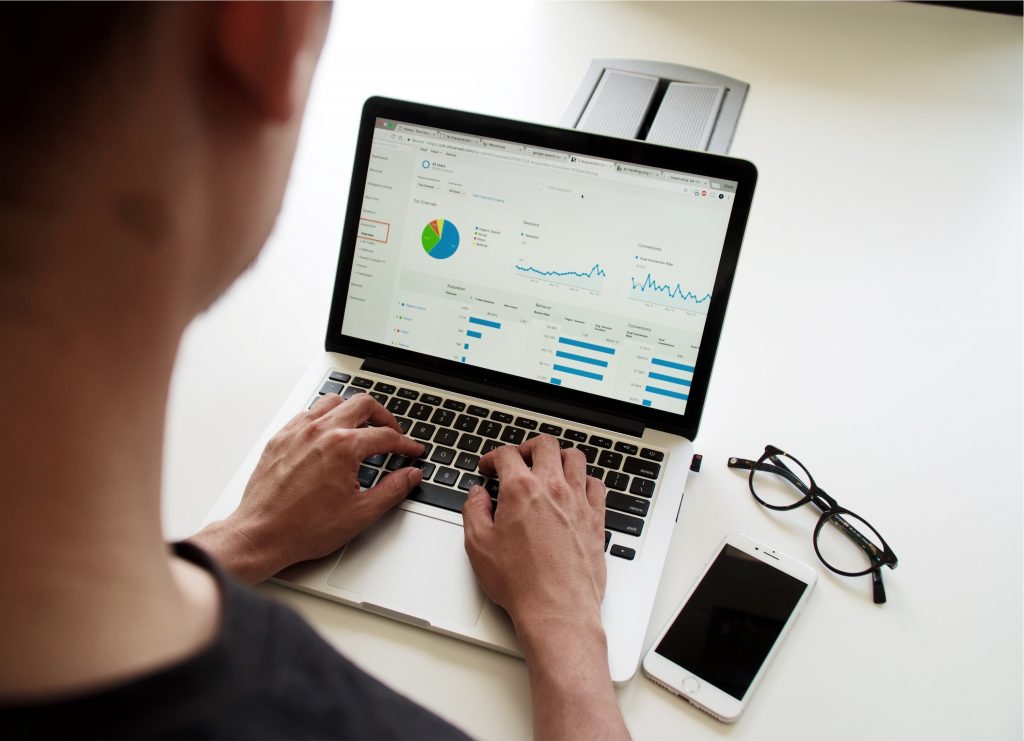 Excel is one of the most popular software used by businesses, and with good reason. It can be used for anything from business analysis to performance reporting and operations management. Excel and other similar spreadsheets are functional tools to help with financial modeling activities such as optimizing inventory, forecasting, and calculating profitability. Many businesses love Excel because it helps to compute complex data to create usable information and generate reports.
However, most people also realize that Excel is not always ideal when sharing this data with other parties. The data can quickly become confusing and full of errors. One would then need to spend time editing, correcting, and walking other people through spreadsheets. Granted, this has been accepted as a cross that businesses have to bear, but it does not always have to be so.
Instead of risking version confusion, making constant mistakes, bothering with the security of Excel, and much more, one can simply transform financial models into web apps. This means that you can have all the functionality of your financial models without the hassle and confusion of using an Excel Spreadsheet. So, if you're wondering why you need to convert excel spreadsheets to web applications, here are a few of its advantages.
Advantages of Transforming Your Financial Model to Web Apps
You should consider transforming your Excel to web apps for the following reasons:
When you convert Excel to web app, it secures your proprietary model and data. This ensures that other people who see the data can execute the model without seeing or tampering with your calculations.
Sharing your financial models with multiple parties does not have to be a grueling process anymore. This way, when you transform your complex excel model to SASS, you do not have to lose valuable time readjusting inputs and formulas after multiple shares. Instead, you can present your data to as many people as you like and be certain its integrity is preserved.
While Excel is a useful spreadsheet tool, it is not a workflow management tool. This means collaborating on your financial models, getting approvals, or integration with other systems might be a process nightmare. However, when you turn excel into a web app, you can make the process much easier and streamlined for your team and customers.
4. Regulatory Requirements
Excel sometimes makes it difficult to fulfill compliance and regulatory requirements. However, when you use a web-based excel application with regulatory requirements built-in, never have to worry about your models not meeting regulatory requirements again.
When using Excel, you might need to save your financial model calculations across several spreadsheets. This might make it harder to find in the long run. However, when you create a web app from an excel spreadsheet, finding and analyzing data and generating reports becomes easier.
Whether you are running a small business or part of a large organization, we can assist you in optimizing your financial model process. Let's help you transform your financial models from Excel to web apps with ease! Contact us today to get started.
Why You Should Transform Your Financial Models in Excel into Web Apps