10 Reasons You Should Convert Your Real Estate Excel Model to Web App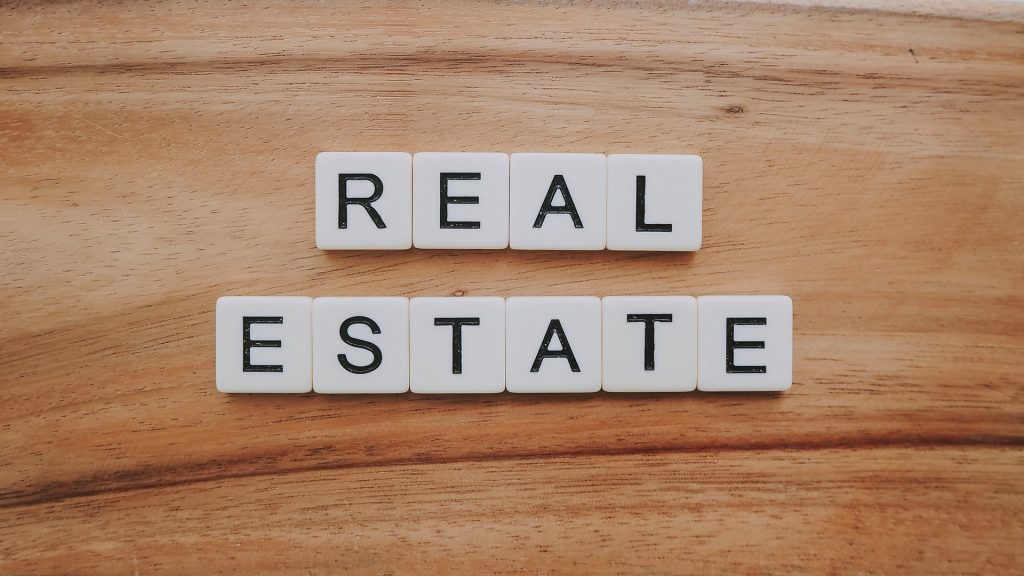 Real Estate app development is one of the foremost trends of the 21st Century. Real Estate businesses are evolving to reflect the needs of an audience that wants services easier, faster, and more accessible. However, this evolution should also reflect on the service provider's end of the business. Customers are not the only ones who should benefit from technology; your back-end processes should too.
Evolution for Real Estate companies would mean ensuring that your processes to use and access your Real Estate model are now simplified. This would mean converting your current model to a web app. You might think that you do not need a web app for your Real Estate Model as you have already got it covered using Excel; this is not true.
If you're running a thriving Real Estate business, you might have faced a few challenges sharing, presenting, or inputting data with your Excel model. Transforming your Real Estate model from Excel to a web app helps you work even more efficiently than you ever have. Below, we outline some of the benefits of converting your model from excel to a web app.
Why You Should Convert Your Real Estate Model to Web App
While your Excel model must have served you for a long while, it might be time to transition to a tool that is even more efficient. Here are ten reasons why converting your Real Estate model to a web app is an intelligent business and administrative decision:
1. A web app is superior to yet as familiar as Excel
You might be wary of transforming your Real Estate model into a web app because you are already familiar with Excel templates and functions. This is understandable and is a reason your web app will be created to reflect Excel's look and feel fully. It combines this with a cloud-based platform to ensure that you have a superior yet easy-to-use app in your hands.
2. Sharing Real Estate models is less stressful using web apps
When you convert Excel to a web application, you can easily import existing projects, create new ones, and share them with other users with a web app. As the Excel calculation engine in the backend supports multi-concurrent users, each user can get their own instance of excel model calculations. As a result, your days of experiencing data issues with shared projects are far behind you.
The excel model itself will be used as a calculation engine on the backend of the web app. As such, if you do not want users to tamper with your calculations or data, you can set output results to be only viewable by users. This eliminates the issue of users tampering with your data.
3. Web apps support VSTO add-ins
If you require one, you could build and integrate an Excel add-in with the web app to collate results from the Excel calculation engine. With this, other users can use Excel but without your model formulas. This is especially useful when users have multiple inputs, as it is more efficient than the regular web form.
4. Your web app is even more secure with AzureAD
To make your models even more secure, you can integrate with Microsoft AzureAD. This will help to manage, authenticate and authorize web app users. It also authenticates other add-ins to protect the integrity of your data.
5. Importing and exporting data is simpler than ever
Many Real Estate businesses struggle with importing models and tenancy schedules. However, you can do this easily using a web app. The web app is also equipped to export this data to other usable formats such as PowerPoint.
6. Storage is cloud-based to guarantee accessibility
One of the most important reasons for using a web app is to guarantee the accessibility and safety of your data. To this effect, your data will be stored in a secure web portal.
In addition, your data will be encrypted and backed up regularly to ensure that it is safe and always available for you to access. You also have the freedom to deploy the app on your own server or any other cloud provider. As it supports both Windows and Linux servers, you do not have to worry about server incompatibility.
7. A web app is more professional and scalable
Using a web app gives your Real Estate business a chance to stand out among your competitors. With all the available branding options, you can ensure that your models make a statement about your professionalism to whomever you are presenting to.
Using a web app to address your clients' preferences is much easier if you have a wide range of vastly different properties with equally different financial models. Therefore, the core model was created to adapt to different financial scenarios and efficiently serve users' needs. With a web app, you can simply change the calculations of the excel model at any time and upload it to the web app backend. The web app recognizes this and implements the changes without the need to program them again.
8. A web app is simple to use
A web app is easy to use by anyone, from the intern to the CEO — it is the first choice of smart Real Estate businesses. If you are looking to model simple and small Real Estate assets, a web app is right for you. However, even in the case of complicated corporate portfolios, the web app is still designed to fit every nuance of more complex financial scenarios.
9. Support services are available on web apps
After you turn your models in Excel into a web app, you could, quite understandably, have a few questions. This is why support services are provided every step of the way for users. In addition, after-conversion support is also offered, primarily to ensure that the excel web application can be adapted to different situations and generate different outcomes.
10. Bespoke features are accessible using web apps
Using the web app, you can make investor presentations right from the app in a professional manner. This is because it is easier and more efficient to represent information with several complex variables using a web-based excel application. You can also use your web app for investment analysis as it functions as a bespoke analysis system.
No matter how complex or straightforward your Real Estate model is, we can convert it into an even more efficient web app. Ready to create a web app from your excel spreadsheet? Click here to contact us or call and let's help you bring your model to life.
10 Reasons You Should Convert Your Real Estate Excel Model to Web App